Members Meeting Live & Online 20 April 2021.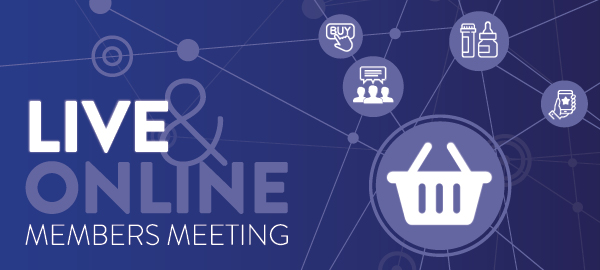 Better retailing together.
The new year has brought the much-wanted freedom we missed, and reports across the globe have highlighted the effectiveness of the COVID-19 vaccines.  Although it is not over yet, there are promising signs of that the peak of the pandemic is being behind us.  However, the pandemic has changed the way we operate our pharmacies as well as our customer needs and expectations.
During our webinar, we updated members on:
Our plan to help your pharmacy be a better retailer.
COVID-19 and flu vaccinations.
Alliance Pharmacy Healthcare Heroes – the results and what's next.
What your customers expect in the post-peak COVID-19 phase.
Making your pharmacy a destination with differentiated categories.
If you want a copy of the presentation, please contact your Pharmacy Group Manager.
Member Meeting Live & Online